Chako elves go to high end thrift stores in search of the right leather belts to make into gorgeous dog collars. You pick the leather belt and tell us if you want a buckle or martingale style collar -- send us your dog's measurements -- and we make the collar! Plain leathers can have conchos and other decorations put on if you like.
We charge a range of $30-$75 for our collars, depending on the style, hardware, and decorations. Most undecorated martingales or buckle collars range from $30-45 (so this is a great option for imprinted/carved leather)
Decorated collars (i.e., with extra conchos, etc.) will range from about $45-$75. Fifteen Percent of your purchase goes directly to Chako.
Not ALL leather belts are best suited to a martingale, but most work just fine. Email if you have questions. Most are heavy duty leathers. A small few, like the white floral pattern, are lighter duty/decorative.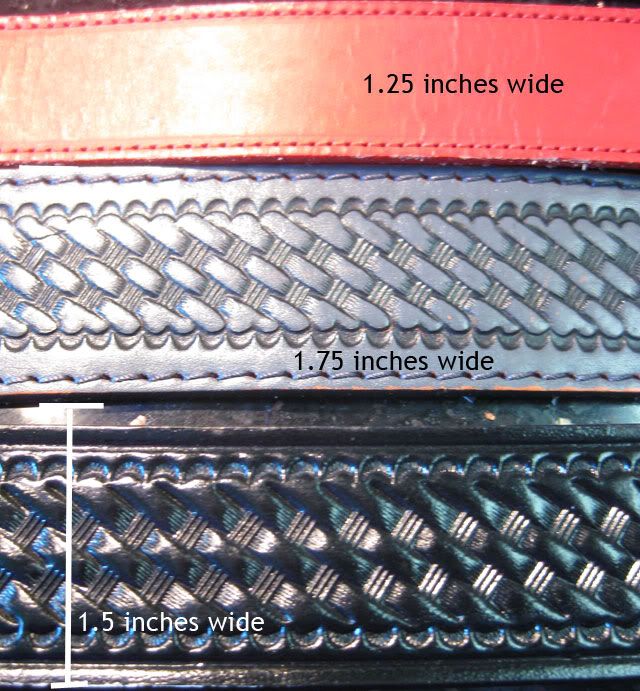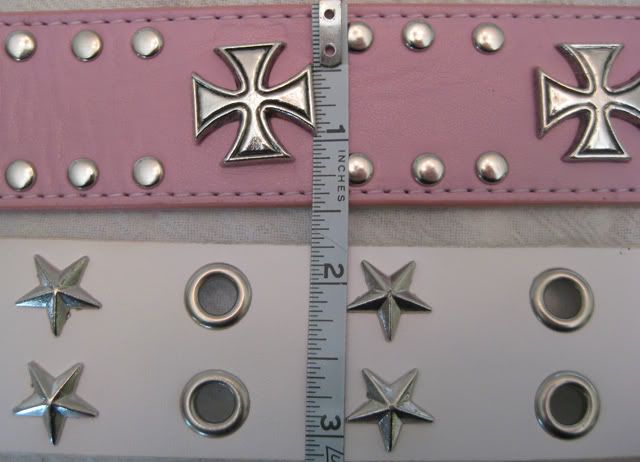 email dawn @ chako.org if you'd like one!