Hello Everyone,
Our rescues try's not to reach out to everyone on too many cases, but this girl really needs every ones support!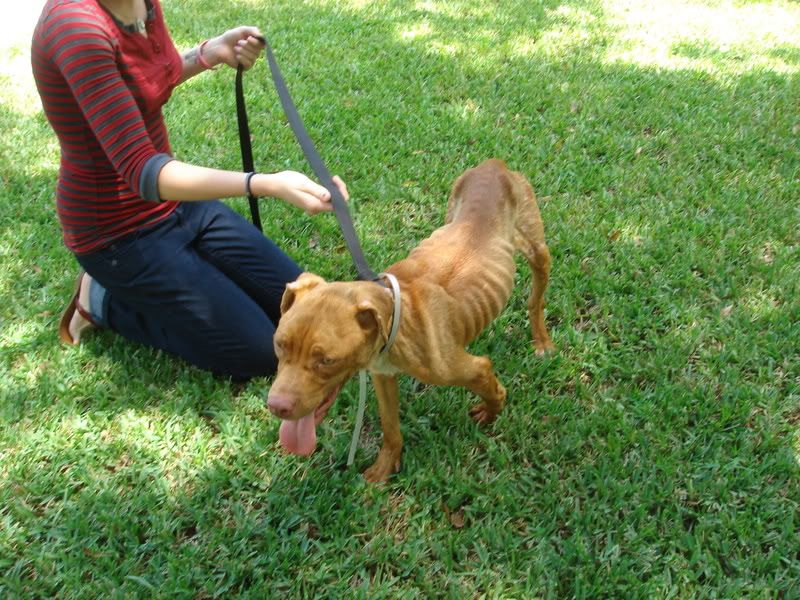 Meet Miracle. She was found as a stray and brought into Animal Control, where unfortunately due to her medical issues and condition she would not have had a chance to make it for adoption.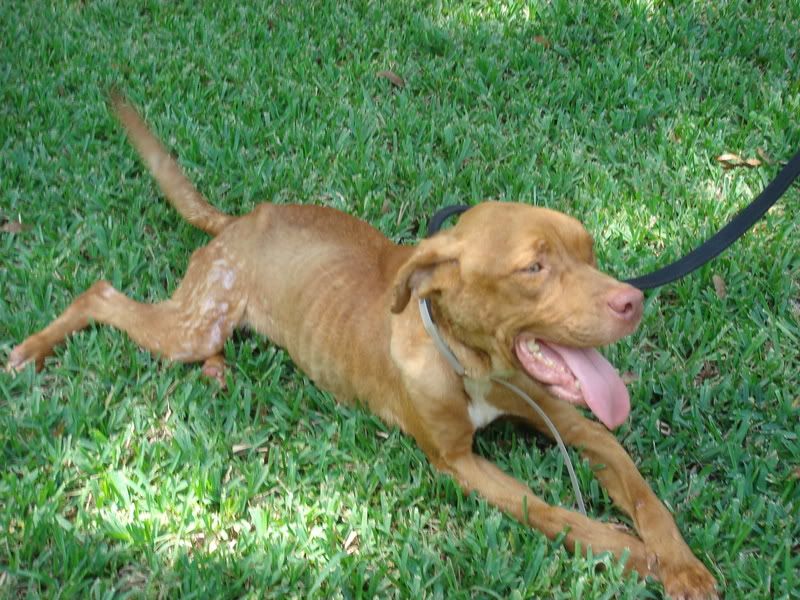 So we were brought in and absolutely over whelmed by her smile, love and determination to live! We took Miracle in hopes to give her a Miracle, a chance at a normal, loved life!
Miracle weights a mear 26lbs currently and does not have an ounce of fat on her bones! She has some major scarring and some Demodex mange on her lower side, and has some pressure sores on her elbow's. She's infested with Hooks,Whips and Rounds and being treated currently for this as well.
Doc says it's going to be a long somewhat hard road with lots of medication, pain relievers and supplements but it expected to make a full recovery!
She truly deserves the chance at a loved life, and we are trying our damnedest to make it happen.
With every ones help we all will prevail and truly give her a Miracle!
To donate to Miracles Recovery Fund:
Online at www. Paypal. com =
KissAPit@Yahoo.com
(Please Note "Miracles Recovery Fund")
If you would like to donate items or other means please E-mail the Director Devilyn @
KissAPit@Gmail.com
With Everyones help, We can truly make a Miracle Happen!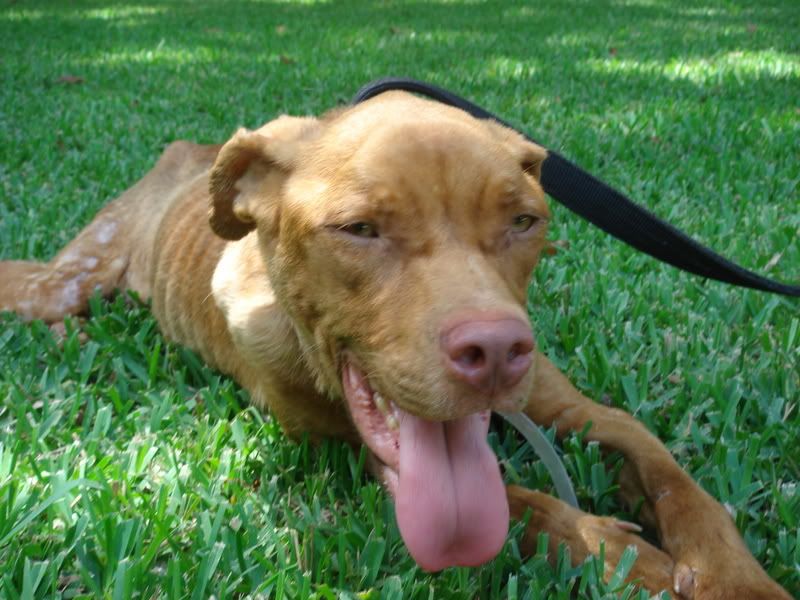 Thank you everyone for all your support!